Artificial turf technology has moved light years away from the scratchy neon green artificial grass that looked anything but natural. Southwest Greens has pioneered new artificial turf that mimics real grass in every way.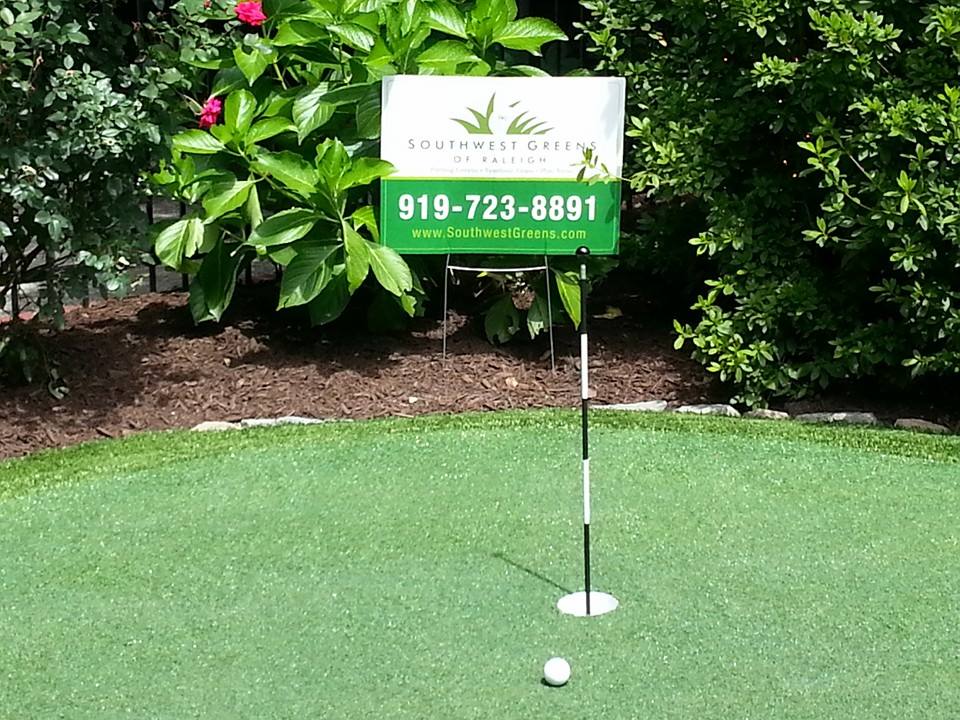 When Southwest Greens of Raleigh installs products from Southwest Greens, you'll also enjoy these benefits: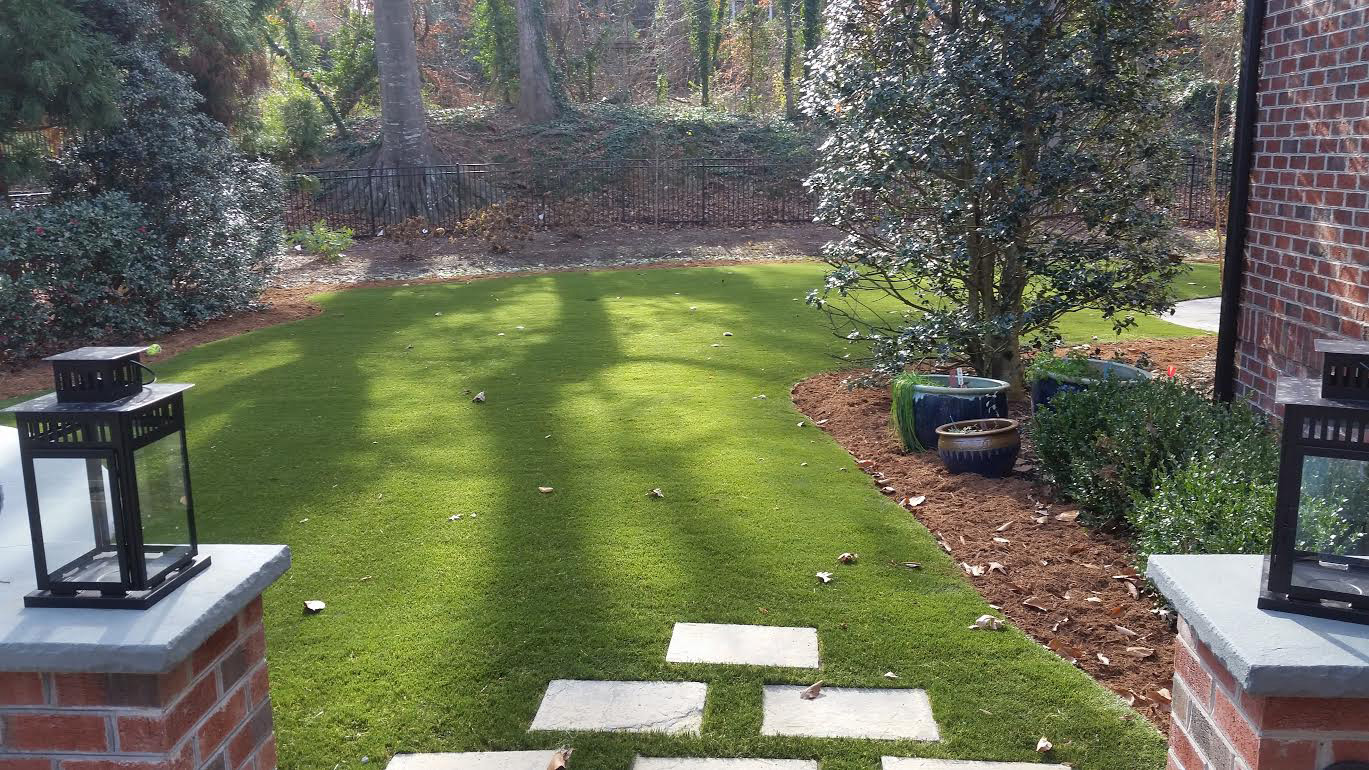 Southwest Greens of Raleigh products are ideal for:
Golf courses
Sports turf
Apartment complexes
Hotels
Schools, daycares and parks
Common areas in office buildings and commercial spaces
Turf from Southwest Greens of Raleigh is perfect for indoor and outdoor use and stands up to the harshest conditions.
And, our turf green construction experts can install even the most complex job quickly, so you're just days away from enjoying a beautiful, low maintenance space for years to come.